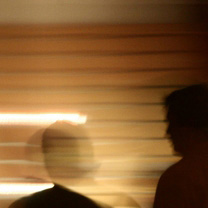 A goodbye at the store, a hello in your inbox
3. July 2013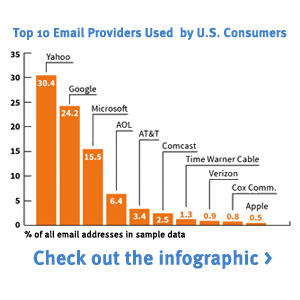 The Publicare email analysis 2014 for the USA
5. March 2014
Spam traps, honeypots and trash domains
If you want to make sure your marketing emails actually get delivered, having a good sender reputation is the key. Those who enjoy a first-class sender reputation with email providers such as Gmail, Yahoo, and AOL can rest assured that their newsletters and promotions will land safely in the inboxes of their recipients. Companies with less favourable sender reputations may find that their emails are ending up in the spam folder instead of the inbox. The situation gets especially critical if you have been blacklisted as an email sender. In this case, the providers using this specific blacklist won't send your emails to the intended recipients at all.
Now you might think that this is not a problem for companies who are careful never to write to contacts that have opted out from advertising emails, right? Wrong. Even these senders can inadvertently wind up on a blacklist, for example if a 'spam trap' is hidden within their mailing lists.
What can you do to avoid being blacklisted?
A good reputation is easily lost and difficult to regain. Getting removed from a blacklist is often a lengthy and tedious process. Here are our Top 5 tips to avoid being blacklisted via spam traps right from the beginning: