About Publicare Marketing Communications
Why Partner with Publicare?
Are you looking to establish a robust basis for online and email marketing of lasting success? Do you want speed, experience, independence, and verifiable references? Then Publicare is your ideal partner.
Publicare Marketing Communications was established in 1994, and has successfully specialized in digital dialog marketing since 2001. Our focus is on email and multichannel marketing, marketing automation and web development. Our clients include major international corporations and mid-size enterprises.
We work closely with our clients to develop made-to-measure solutions and campaigns. These are aligned with defined business goals and KPIs. They are designed for sustainable success, and take into account all aspects of your marketing communications. We offer you comprehensive, one-stop marketing services – from executing one-off projects to the end-to-end management of your online or email marketing activities.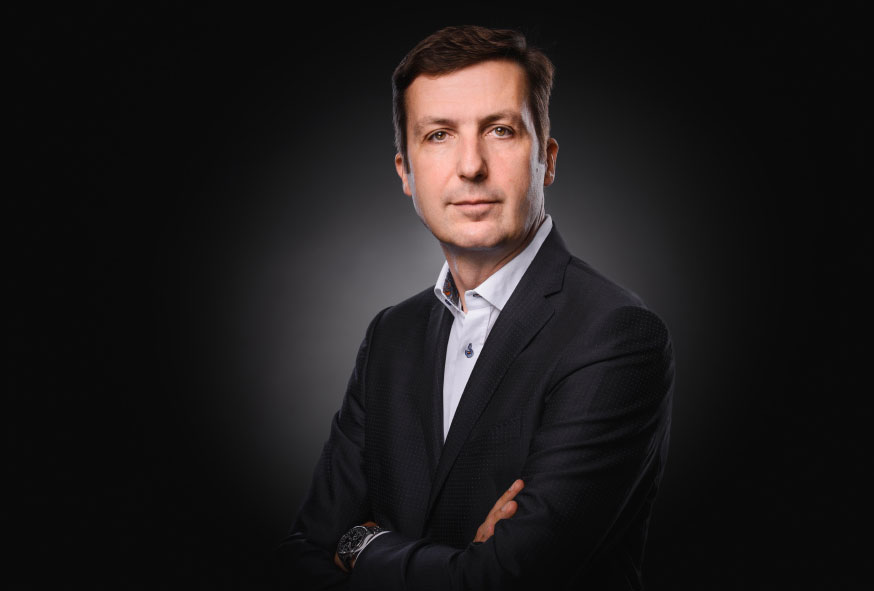 Robert Harnischmacher
Managing Director and founder.
With Publicare since 1994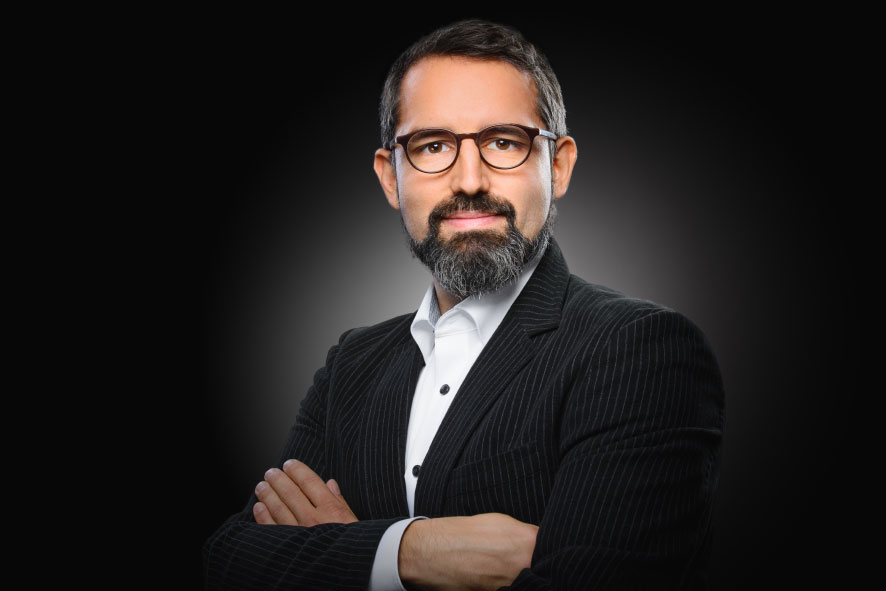 Andreas Fetz
Head of Consulting and CRM Marketing.
With Publicare since 2002.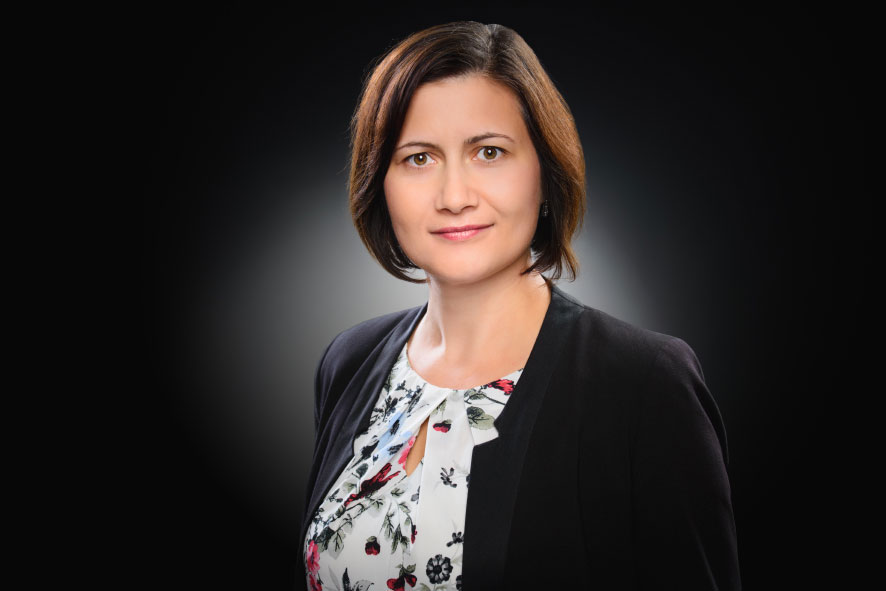 Marion Krohn
Head of Strategy and Business Development.
With Publicare since 2002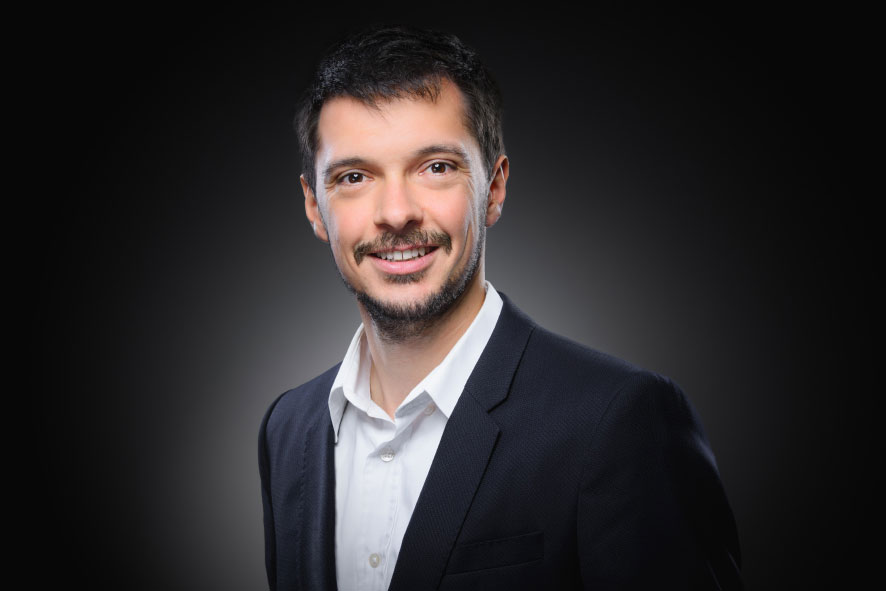 Jonas Ried
Head of Client Services.
With Publicare since 2009