We turn data into dialog
Publicare can help you design and manage successful and sustainable digital dialog with your customers – by means of systematic analysis and creative execution, efficient planning and emotional communications. By working with passion and intelligence – and sometimes gut instinct. The bottom line: campaigns that derive and deliver more value from your data.
Latest news from Publicare
What can we do for you?
Do you have any questions regarding our services? We will gladly learn more about your requirements and make a non-binding and individual offer.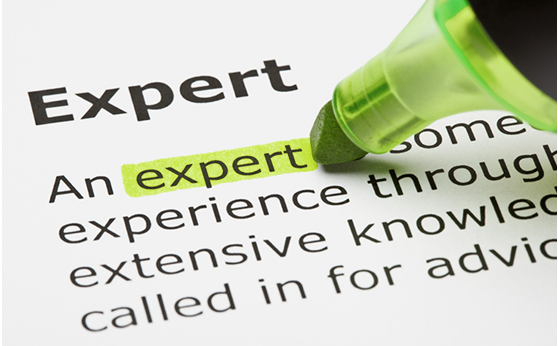 Platform expertise
Find the right platform for your online and email marketing needs. In a highly opaque market with multiple players, platforms and tools, we deliver transparency, offer impartial recommendations, and provide support with implementing your solution, and with data and process integration. What sets us apart? We are vendor-agnostic, are specialists for email marketing, and have been acquiring platform expertise since 2001.