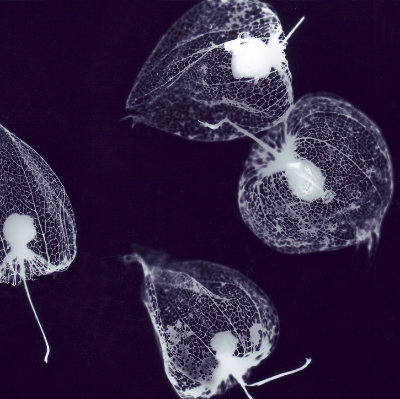 How common is dark mode?
5. June 2021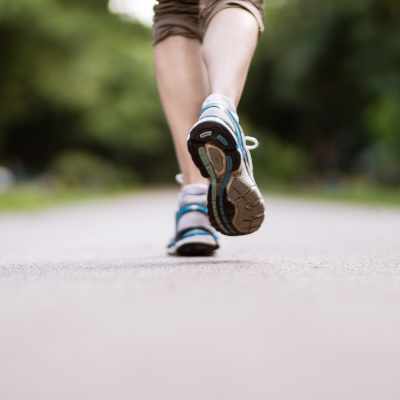 Taking the long way to generate qualified leads
8. June 2021
Dark Mode Destroys Engagement
Are emails in night mode read less attentively than emails in day mode?
In our blog post "How Common Is Dark Mode?" we showed that between 10 and 25% of users prefer dark mode. It's clear that email templates should be optimized accordingly, because many newsletters that were designed to be rendered in standard daytime mode don't look great in dark mode. In worst case scenarios, text or buttons become invisible.
But we observed something else in our analysis, which could give professional emailers a headache: In our test, engagement rates in the form of engagement/dwell time were significantly lower for dark-mode users than for recipients who open their emails in day mode.
Analysis: engagement time for dark mode vs. light mode
Almost half (43%) of dark mode openers just glance at the email and close (delete) it within two seconds. With light mode users, almost a quarter (24%) only glance at the email (0–2 seconds).
Almost two thirds of the recipients using day mode take a close look at the email and spend more than eight seconds reading it (60%). Not even half as many dark mode users do that (24%). They skim the email for between three and eight seconds.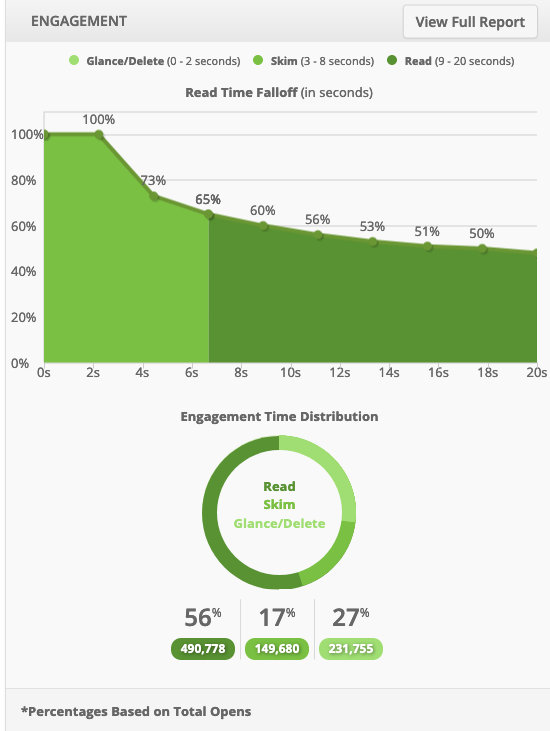 Engagement time of dark mode users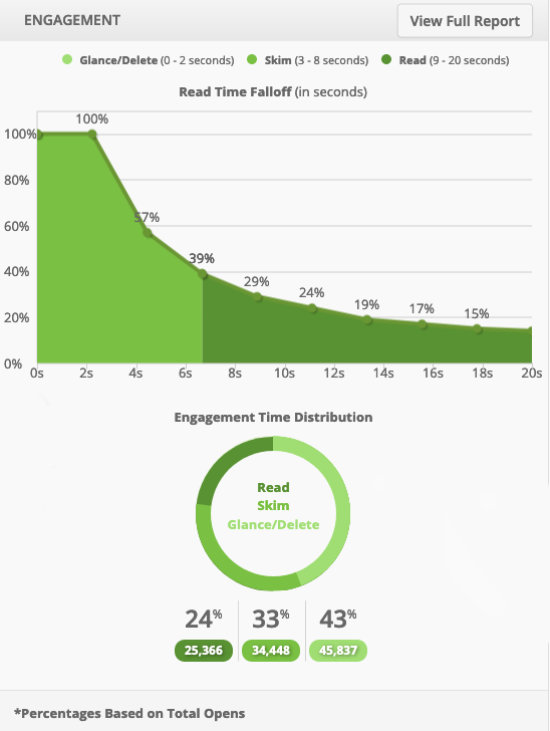 Even we were surprised by the result. Why is the engagement time much worse for dark-mode users? Was the newsletter simply less readable in dark mode (although the template was actually optimized for it)? Or do dark-mode fans just perceive their emails differently? At the moment, we can't answer that question, because we can't yet say how representative and replicable the results are. Furthermore, we can't use any other KPIs for comparison in Email On Acid. Ultimately, engagement time doesn't reveal anything about conversions here.
The only conclusion we can draw is that, in the future, not only the rendering of emails, but also engagement time, click rates, and conversions need to be examined more closely with regard to dark mode.
Whatever, our observations confirm that we must take dark mode seriously. We recommend that all marketeers invest considerable energy in exploring the design and optimization possibilities.
These articles might also interest you:
Bildnachweis: UglyBassPlayer / photocase.de