Forms2Interact
First-class service communication. First-class customer information.
In your store, your call center, in the field, or at a trade show: make sure that after saying "good bye" in person your contact doesn't just forget about you. Follow up seamlessly with an e-mail instead! The online solution Forms2Interact allows your employees at all points of contact to send out highly personalized and professional looking e-mails with only a couple of clicks. This saves you huge amounts of time and, in addition, you gather valuable information about customers or prospects by capturing their business information and measuring their responses to your follow-up.
"Good bye" in the store – "hi there" in the inbox
Your employees at the point of sale, in call centers, and at trade shows simply don't have the time to constantly follow up with customers by writing personal e-mails. The dialog that had just started is now interrupted when a customer leaves the store, hangs up the phone, or goes to check out the neighboring booth at the trade show. This is why Publicare developed Forms2Interact. This web platform with integrated content management and e-mail marketing functionality enables you to quickly and flexibly create customized e-mails using a construction kit system, in which you merely have to select the building blocks of texts and images you want to include in your communication. Give your employees a flexible tool that allows for a personal message to be included in an e-mail that is assured to deliver recurring elements in a quick and unified way.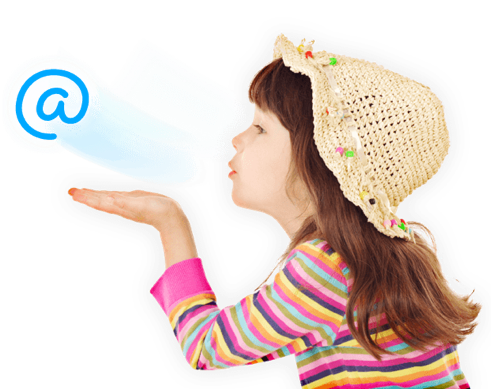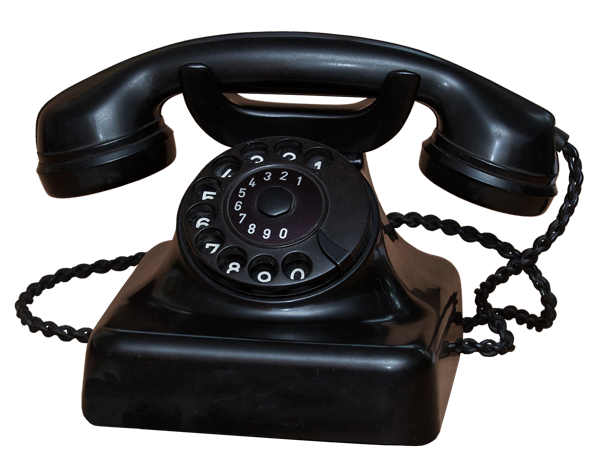 Use all channels – seamlessly and effectively
Forms2Interact enables precisely targeted and seamless communication across multiple channels. At the same time this web platform gathers and structures customer data and its integrated tracking mechanism allows you to follow the customer journey from the first contact to the actual sale. Using this logic you can easily attribute sales to certain reps by following the conversion process in detail, regardless of where the customer makes his purchase – "offline" in one of your stores, online in your web shop, or by phone through your call center.
Find out who wants to find out more about you
Would you like to know exactly which contacts show interest in one of your offerings and when he does it? With Forms2Interact you can get all this information. With easy-to-use web forms you employees can capture data instantly and efficiently during a call. All this data is then structured automatically and saved in a database. The contact history shows your activity-based customer data – across channels. For example, you can see who opened or clicked on a certain link in your follow-up emails and also what those contacts did in subsequent visits to your website. All this newly won data can be analyzed for you to gain maximum insight into customer interests.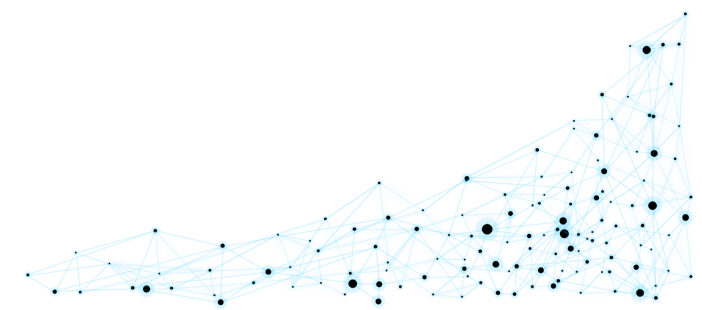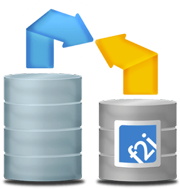 Integration with your current system? Just tell us how you want it.
Company specific requirements and data infrastructures require made-to-fit solutions. Forms2Interact is designed as a flexible and easily adaptable solution so that integration with your current system is as simple as possible. Not only can you seamlessly integrate Forms2Interact with your current data systems, but also use it as a stand-alone solution without connecting. Through a thorough analysis of your customer contact points and your database infrastructure we assist you in finding the best setup for your business.
Make life a little easier for your employees
Your sales reps and customer acquisition workforce will thank you for implementing Forms2Interact because follow-up communication after customer contact has become a breeze. Pre-defined, selectable, and editable text elements significantly reduce the time and effort needed for this. The integrated preview functionality gives your employees great usability by displaying the e-mails they are crafting in real time.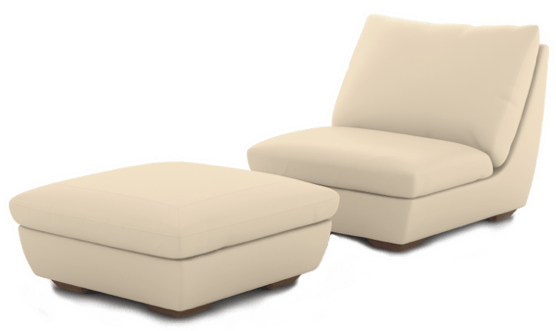 Forms2Interact in your Store
Follow up your in-store conversation with potential customers by sending a personalized e-mail to move them along the customer journey. These individual follow-up e-mails on products or services customers show interest in are a great way to keep them engaged. And even if the customer decides to buy the product at a later point through another channel (e.g. in your online shop) the sale can be tracked back to the representative consulting in the shop.
Your advantage: he solution makes sure you stay in touch with potential customers and it gives customers less incentive to go look elsewhere for the desired product. Plus: competing through different sales channels comes to an end. Regardless of which channel the customer chooses to eventually make a purchase – directly in the store, via phone with your call center, or online in your e-shop: with Forms2Interact, businesses can track the customers' "road to conversion" in detail – and allocate commissions accordingly.
Forms2Interact at trade shows
At trade shows your employees make new connections and collect business cards with valuable contact information. Forms2Interact ends the time-consuming task of manually organizing and storing this info with lead generation sheets or by other inconvenient means. Instead, your employees can access a web form, e.g. on a tablet by directly entering relevant information while talking to a prospect and have it transferred to the correct database ¬– and get the follow-up e-mail communication started at the same time.
Your advantage: Using our form-based online solution, to gather contact data and initiate the communication process, is not tied to a specific location or device. Your employees can send professional e-mails with a few clicks even on mobile devices. From anywhere.
Forms2Interact for callcenters
Call centers handle a huge volume of very diverse requests every day, ranging from product questions to service inquiries. With Forms2Interact your most common requests can be handled quickly and efficiently. Call center agents can fill out a small number of database fields in a web form and thereby automatically create an e-mail while on the call. This e-mail will contain the information the caller asked for and be delivered promptly – making for great service.
Your advantage: Forms2Interact can cover a broad range of questions your call center deals with every day. Communication via phone is enhanced visually through e-mail in parallel: for instance call center employees can send potential customers e-mails, including product images to support your sales efforts. Technical hotlines benefit from Forms2Interact by being able to quickly send out e-mails with step-by-step instructions for the most frequently asked questions, or even provide a caller with an entire user manual – conveniently via e-mail.
Forms2Interact for sales workers in the field
Your sales force will know this situation all to well: after a busy day filled with sales calls and appointments there often is not a quiet and relaxing evening ahead. Instead all the newly won leads need to be recorded and there is loads of paperwork to do. And after straightening out their records they need to follow up with their prospects via e-mail to stay in touch. Forms2Interact reduces post-processing to a minimum. By filling out one web form your sales employees accomplish three things at once: 1. Contact data and product interests are captured and saved in a structured way. 2. Drawing from a pool of integrated documents and text snippets a personal e-mail can be created with just very few clicks. 3. And the best for last: order forms in PDF-format can be created and pre-filled automatically using the same web form and be distributed along with the follow-up e-mail.
Your advantage: Forms to interact saves your sales force time and effort in post-processing their daily activities. Additionally, prospective customers quickly receive relevant information as e.g. a pre-filled order sheet via e-mail. Sales can be completed quicker, ensuring your sales employees have more time to do what they do best.