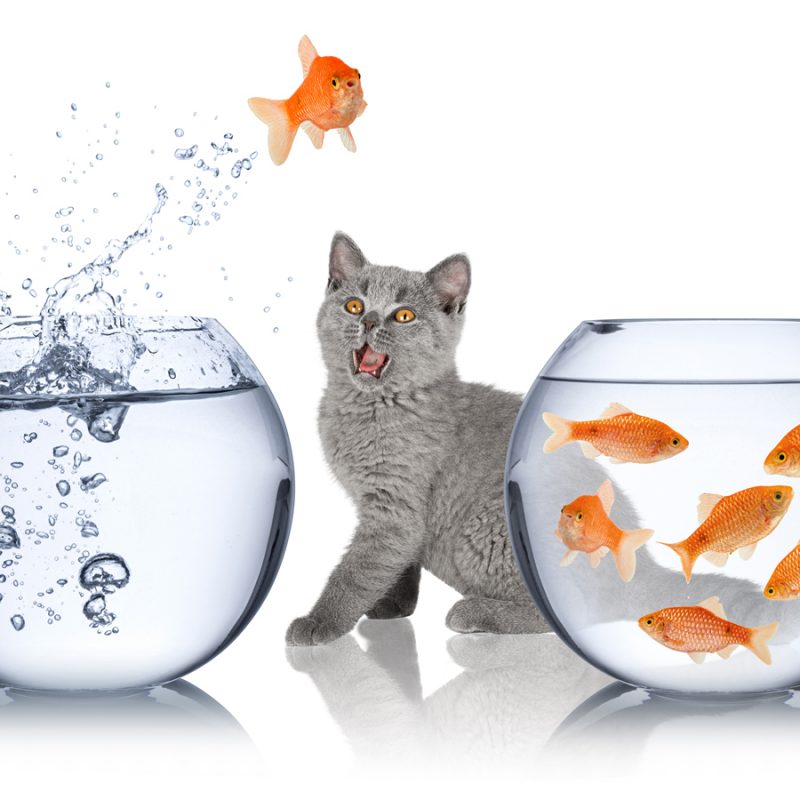 Kinetic newsletters
15. May 2019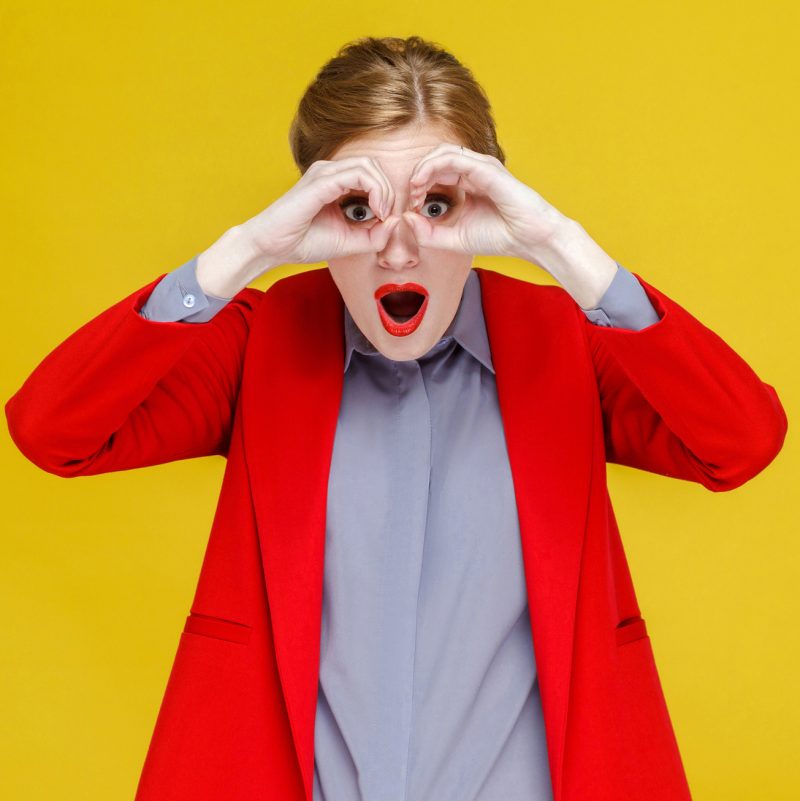 Identification of anonymous B2B website visitors
16. May 2019
Website analysis tools for B2B companies: Who tracks better?
Three common web platforms for identifying lead potential at a glance
When B2B website visitors are identified, the IP dial-in address of the visiting organisation is tracked via a script and matched with a specific organisation via reverse DNS lookup and matching with a company database. This gives Marketing and Sales a precise overview of which company's individual contacts visited their own website. Newer providers for company identification obtain their tracking data via the Google Analytics API and automatically compare it with freely available data sources such as LinkedIn. This is inexpensive, but also error-prone. In our comparative tests of various solutions, we are therefore particularly interested in tools that rely on their own tracking snippet in order to provide their customers with the best possible results (more on this in our article "From anonymous tracking to real leads"). The three providers LeadForensics, SalesViewer and Wiredminds, which we take a closer look at in this test, rely not only on their own tracking but also on large teams to ensure correct matching of the technical visitor domain with the metadata of professional company databases.
LeadForensics
With LeadForensics we have tested the solution of a software house from Great Britain, which is operating worldwide and is also one of the current providers in Germany. In a direct one-week comparison with SalesViewer in April 2019, LeadForensics identified significantly fewer companies, particularly from Germany. LeadForensics was unable to compensate for this lag, even considering the rate of recognized companies in Great Britain and outside Europe. We missed the clear interface of SalesViewer and LeadLab at LeadForensics. For example, the overview page of the leads does not intuitively show on which pages the employees of individual companies have been. This complicates the sales review of company visits. LeadForensics places a stronger focus on providing CRM-like functions than LeadLab and SalesViewer. By a granular Lead routing and assignment options this is supposed to provide for a smooth workflow with the Lead processing. If companies process the relevant leads in their traditional CRM system anyway, we find this functionality at least partially redundant. LeadForensics calculates the monthly costs on the basis of the total number of daily website visits – regardless of how many visitors are recognized and displayed as companies. The monthly list price at the lowest level, 25 visits per day, is approx. 500 Euro (with a contract for one year). If one assumes a recognition ratio of 5:1, only approx. 5 leads per day or approx. 100 leads per month are covered. Thus LeadForensics is clearly more expensive than SalesViewer and presumably also above the price point of Wiredminds.
SalesViewer
SalesViewer GmbH, the supplier located in Bochum, has recently taken a fundamental facelift of its platform's user interface, which was functionally very tidy but not quite fresh. Today it presents itself visually "state-of-the-art" while still offering very good ergonomics. At the performance level, in a two-week direct comparison in August 2018 SalesViewer identified significantly more sales-relevant companies than Wiredminds – and sometimes proved to be more accurate in assigning the "right" legal entity. The web platform has a slim design and is already well-structured in the main overview. Marketers get a quick overview of new website visitors and can switch to a series of informative list displays with just one mouse click, enabling them to quickly view the pages they have visited via mouse over. One particularly practical feature was the automated assignment of employees: Once defined, "interest" tags that bundle certain website areas and pages, e.g. product- or language-specific, can be assigned to employees or teams. The system then informs them of new leads. In addition to a detailed visit history for companies, SalesViewer also offers a video analysis that enables a vivid view of the visitor engagement. The solution can be booked as a monthly or annual subscription. In the smallest package, up to 100 leads are recognized for 99 euros per month. With this low-threshold offer, SalesViewer also seems interesting for smaller companies and the self-employed. However, during our test we missed a documentation or help areas providing more detailed explanations or FAQs to the existing mouse over explanatory texts.
Wiredminds LeadLab
The service of the Stuttgart Wiredminds GmbH is called LeadLab and offers a modern user interface and good usability. Leadlogic distributes a functionally identical version of the solution. Behind the attractive look of Leadlab hides a wide range of functions and information for marketers. For example, each individual web page can be given a positive or negative score according to its sales relevance. Pages with no significance for sales potential, such as the start page or job offers, receive a neutral or negative point value, performance pages and special offer landing pages can be positively scored. LeadLab adds the point values of all visited pages to a lead score and thus makes it possible to recognize visitors with lead potential faster. In addition, LeadLab offers a flexible filter system to classify recognized companies according to all available address, industry, size and engagement criteria. In our test, LeadLab showed good recognition quality regardless of the visitor country, which was clearly more accurate than Google API-based vendors. LeadLab's pricing model starts at 400 to 500 euros per month. Especially for smaller companies, which only have a few hundred recognized leads per month, this seems rather unfavorable to us. In addition, Wiredminds proposes setup, training and consulting services for the start of the project amounting to approximately two consultant days, which should be included in the calculation.
Development with potential
The vendor comparison shows us that the providers with the strongest local roots, SalesViewer and Wiredminds, provide the best recognition results – at least for B2B companies where the German-speaking countries are the most important sales market. Among these two providers SalesViewer is ahead in our test regarding the number and accuracy of the identified companies. The fierce competition in this market segment and the ease with which it is possible to switch between tracking tools forces providers to continuously improve the recognition quality and user comfort of their solutions. Google Analytics-based tools, on the other hand, do not succeed in surpassing the traditional top dogs in the decisive criteria of completeness and accuracy of visitor identification, primarily due to the IP address quality provided by Google.