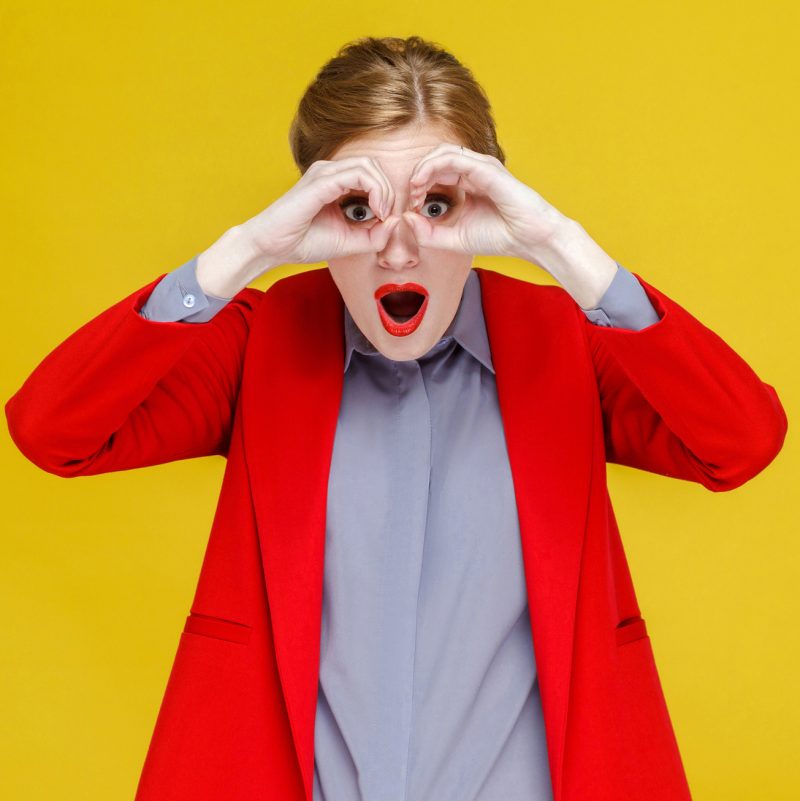 Identification of anonymous B2B website visitors
16. May 2019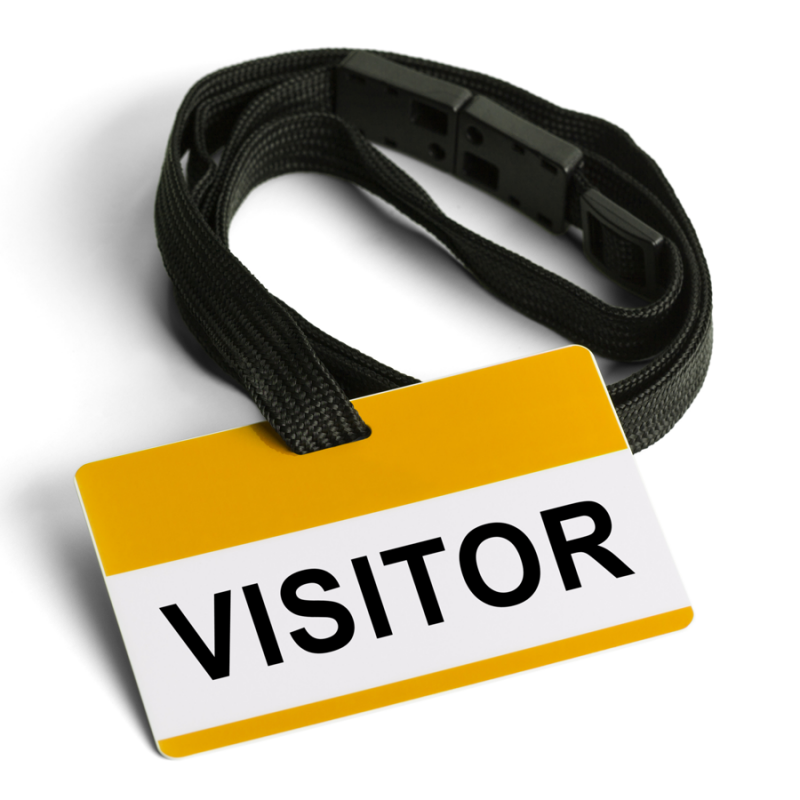 We tested: Website tracking with B2B marketing automation tools
6. September 2019
Looking for: Email-Opt-In. Offering: Added value.
Is it permitted to link the email advertising consent to a service or competition?
Since the General Data Protection Regulation (GDPR) came into force, advertisers are intensively searching for effective ways to increase their – partly shrunken – email contact volume on an organic basis quickly and sustainably. The focus here is primarily on measures in which the willingness to submit an email advertising opt-in is stimulated by an additional incentive – e.g. an opportunity to win or a concrete performance promise such as a white paper. We explain under which conditions such a coupling of the advertising agreement to the receipt of a discount or a service is legally permitted.
Critical: Linking contracts or services to consent
A consent can become invalid according to GDPR, if it is coupled to a contract or a service and the processed data are not necessary for the fulfilment of the contract. In plain language, this means that a user may not be forced to subscribe to a newsletter when purchasing in an online shop or when registering on a social media platform. In contrast to service emails, advertising emails are unlikely to be necessary for contract processing. The example of a free lottery illustrates the effects of this regulation. Normally, the conditions of participation require all participants to agree on receiving advertising emails. After all, the organizer pursues certain marketing goals with his lottery. Since advertising emails are not required for the provision of the service (participation in the competition), this coupling has no longer been permitted since the GDPR came into force.
Legally clean opt-in coupling through alternative offerings

Whether the outlined prohibition of tying will actually be interpreted so strictly in practice is still unclear, even one year after the GDPR came into force. The wording "may become ineffective" in the legal text does not really contribute to a clear understanding. However, companies can play it safe if they offer the user alternatives. For example, in a competition they can offer participation by postcard in addition to online participation, without requiring consent to receive a newsletter. The decisive factor for the permissibility of a tying is that the tied service is not bound to the email opt-in without alternative. Another option may be to offer a coupled free service in addition to a paid service, for which the user receives no advertising.
Coupling permitted for free downloads?
The situation is somewhat different with another popular method, namely offering downloads solely to obtain new email addresses. Here, the user must enter his email address and agree to receive promotional emails, for example to receive an e-book or a video. In this case, the submission of data and consent is not linked to a business; it is part of the business itself. The consent serves as a means of payment.
Unfortunately, the European GDPR does not make any concrete statements on this subject, so that no definite recommendation is possible at the present time. Suppliers must act in a grey area, for better or for worse. Companies that want to protect themselves should also offer the user an alternative here. If the user can choose whether he wants to pay with his data or with money, or whether he wants to receive the download by email or – without email advertising consent – by post, an inadmissible coupling cannot be assumed.
Email consent for purchases in the online shop
Moreover, the GDPR's tying ban does not apply to a further, little-noticed but highly effective opportunity to obtain email advertising licences in e-commerce: if certain requirements are met, shop operators may send advertising emails to all new customers whose email addresses they receive for the first time in the checkout process without active consent. To ensure that this procedure is legally stable, the shop owner only has to comply with the requirements of the relevant Section 7 (3) of the Act Against Unfair Competition:
the entrepreneur has obtained from the customer the latter's electronic mail address in connection with the sale of goods or services;
the entrepreneur uses the address for direct advertising of his own similar goods or services;
the customer has not objected to this use; and
the customer has been clearly and unequivocally advised, when the address is collected and each time it is used, that he can object to such use at any time, without costs arising by virtue thereof, other than transmission costs pursuant to the basic rates.
This is not a coupling in the classical sense, nor is it a carte blanche to be able to delight all existing customers with undifferentiated advertising mails. The shop operator is required to be very careful with regard to consent management and data hygiene – but if the processes are set up correctly, this variant guarantees a maximum of valid opt-ins in a legally secure manner.