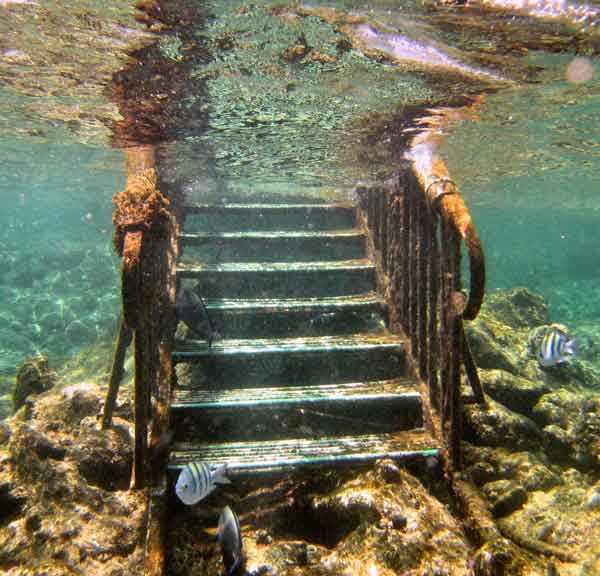 There is more to B2B identification than meets the eye
23. November 2020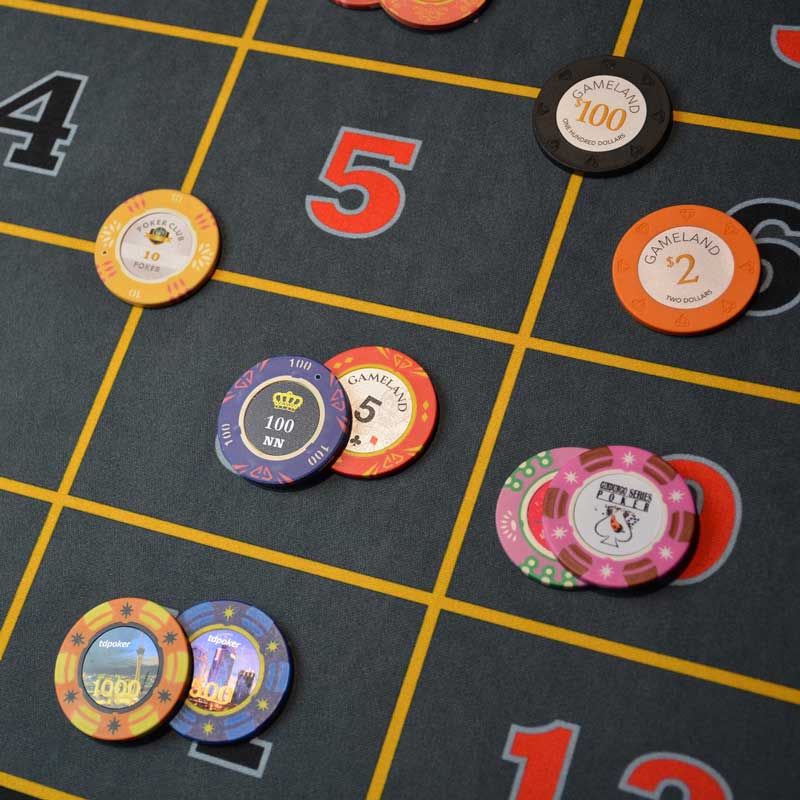 Which marketing campaigns pay off the most?
18. January 2021
Forms, surveys, polls and product reviews
Using interactive elements in email marketing effectively
Friction is everywhere in email marketing: First, the recipient reads the email. Next, they click to trigger an action. However, they can only execute the action once they have been directed to the target page in the browser or app (see examples on the right). Such processes pose a real challenge for conversions. Interactive emails may be a solution – but a number of points need considering.
Interactive forms open up whole new ways for recipients to interact with your organization. If they do not have to leave the email at all, they are sure to be more willing to rate a product, communicate additional profile data or preferences, or give other feedback. Recipients engage with interactive emails longer and click more frequently.
In a case study, Liveclicker reports a 78% click-through rate for emails with live polls: "Adding poll questions […] led recipients to keep the email open longer, and it achieved a 78% click-through rate for those openers who responded."
Situations that every email marketer knows:
You send an email to your customers with a request to write a review of a product or service on your website.
You ask a lead to make an appointment for a consultation on a landing page or by phoning your call center.
You would like your subscribers to visit your preference center and enter which topics and products interest them most.
Recipients of a welcome email series are requested to complete their profiles in a form.
What conversion rate can you expect?
From simple to sophisticated: how to integrate interactive elements
Many providers of product rating tools for online shops (e.g. nicereply.com, stamped.io/, reviews.io, yotpo.com, judge.me) offer features for automatically sending interactive product rating emails, in addition to on-site ratings. The rating templates can, to a certain extent, be individually designed. A fallback option for customers for whom the rating function does not work directly in the email is created automatically and linked to the product rating in the shop. The data is saved in the rating tool and can – depending on the provider and set-up – be transferred from there into the company's own system.
Simple surveys
Short surveys requiring simple responses (A, B, or C) can be displayed in emails quite easily, with no need for complicated form technology. You get recipients to click one of the possible responses and then you link to a corresponding "thank you for participating" landing page. The survey is analyzed using link tracking.
What are known as "live polls" (for example, with our Picsonal service) are even more appealing: Not only do they count the responses, they also display the current result of the survey right in the email in real time.
Sophisticated use cases
With more sophisticated use cases, for example, lead generation or progressive profiling, you can turn to email service providers or your own software development resources.
Uplers email (previously known as EmailMonks) and email editors such as Dyspatch.io offer services for programming interactive emails using a combination of HTML, CSS, and AMP for email. The forms function in Gmail and Apple Mail – all the other recipients see the fallback version. According to the providers, this makes sense if at least 60% of the target group uses one of these email clients. This will not be the case for most German companies' email distribution lists.
Experienced email programmers can create forms for emails themselves. If you choose this option, thorough live testing is important in various email clients, to ensure ease of use, reliable data transfer to the target system and acceptable presentation in different clients.
Another challenge for homegrown forms can be found in the email service provider's email editor. Due to security concerns, some email service providers remove certain code elements from the source text of emails programmed in-house. Here, too, intensive testing is advisable.
Interactive Email Form Blocks in Salesforce Marketing Cloud
Salesforce Marketing Cloud (which acquired Rebelmail in 2019) launched Interactive Email Form Blocks this year. The forms are created in the background using HTML and CSS. Customers' responses are transmitted straight to a Salesforce Cloud page and stored in a data extension. The elements of the form can be styled directly in the Content Builder interface. This is practical, because not all styles that are used on a form landing page can be implemented in emails (Litmus explores the styling challenges in depth in the blog post referred to above). The blocks can be moved into the email by drag-and-drop and the alternative image block can be created in the interface, too.
Challenges – data security and a plethora of apps & devices
We already blogged about this topic last year and came to the conclusion that the fragmented Internet service provider landscape, the many different email clients and devices, and a lack of technical standards for email rendering are major hurdles for the use of interactive elements in emails. In May of this year, Litmus produced an overview of email clients that support integrated forms in emails and came to the conclusion that insufficient client-side support is no long a valid argument: "Four out of the top 5 email clients […] support interactive forms, and those account for over 80% of all email opens, according to Litmus' Email Client Market Share."
What works where?
If that is true, shouldn't we stop dithering and get started? Forms in emails can function in the following email programs: Apple Mail, Gmail Desktop, Yahoo Desktop, AOL, Outlook for Mac. However, with Apple, for example, filling out textboxes in the email doesn't work optimally. In Thunderbird, a form is displayed, but it doesn't work.
In the following clients, the fallback image – rather than the form – is displayed, which can be linked with a form landing page: Lotus Notes, Outlook 2007, 2010, 2013, Outlook.com, Gmail app, Yahoo app. In the B2B sector, the situation is clear: For the vast majority of corporate customers in Germany, Outlook is still the email client of choice, and interactive forms don't work there. In the B2B sector, it is not worth investing the effort and it makes more sense to send emails with fallback images directly.
In the consumer sector in Germany, it is imperative to look at support from popular providers such as United Internet (GMX, Web.de), T-Online, and Freenet (see also our blog post about Germany's favorite email services in 2019). Here too, forms do not work in emails; only the fallback images are displayed.
Be mindful of data security
If we look at the Litmus overview more closely, we also notice that the forms in the respective clients only function as expected when the data is transmitted via a GET request. However, data transfer via GET poses a security risk: The data is sent unencrypted, with the form values as cleartext, which makes it easy for third parties to readout user data – unless no personal data is transferred, only IDs.
Conclusion
If you would like to integrate (rating) forms into emails, you should definitely be mindful of data security and make sure that the fallback version is well designed and the form landing page is optimized for conversions – because, unfortunately, it is not yet possible to avoid this friction for all recipients. If you are not sure whether your use case can be implemented in an interactive email, we are happy to give you more detailed advice.
Bildnachweis: David-W- / photocase.de