Careers at Publicare
Fullstack Developer – PHP/Javascript (remote – f/m/d)
Requirements
That's you!
You have experience in the development of web applications based on modern programming languages and knowledge of common design patterns.
You are familiar with the frontend markup standards (HTML5, CSS3) as well as PHP 7/8 and SQL.
Unittest & PHPUnit – you only think TDD and DDD.
REST, SOAP, ECMAScript & Vue.js – come easily to you.
Sunny day, rainy day and edge cases – you always have an eye on quality.
You also have a good feeling for user-friendly interface design.
You have a good command of written and spoken English and are willing to learn German.
You are also an open-minded, communicative team player.
And as the icing on the cake, you already have some experience in go and AWS.
Scope of Work
That's what you do!
Together with your colleagues from the development department, you will answer customer requirements, think your way into the workflow and processes of our customers and support them with suitable applications – without long decision-making processes within the organisation.
The development of complex B2B applications is part of everyday life, just like web forms, landing pages or microsites. Through implementation, testing and integration, you ensure that your projects go live on time and on quality – tailor-made, user-friendly and optimally adapted to the respective technical background.
It goes without saying that you reliably consider the interfaces to the core systems of our customers and pay attention to user experience, responsive design and performance.
You are always informed about new developments and technology trends and know how to use them sensibly and efficiently in projects.
This is who we are
There are online marketing agencies that handle projects for their clients. And there's Publicare: since 1994, we've been providing holistic advice and showing new ways forward – strategically, technically and creatively.
In the end, we always provide our clients with a custom-fit platform that we put together from a large repertoire of building blocks. Depending on the objective, we develop further elements or integrate large cloud applications or the systems of our customers. Well-known national and international companies such as mobile.de, Vodafone, Hess Natur, Villeroy & Boch, eBay Kleinanzeigen and many more rely on our solutions. And in the future, you will too! Because you will realise and test demanding web and portal projects with us!
With us you will find many friendly colleagues who think just like you. A workplace that is excellently equipped and that can be in our office in Frankfurt am Main or in your home office. You want to work less than 40 hours a week? With our flexible part-time arrangement, you have working hours that adapt to your life rhythm. Let's just talk about how we can come together!
Interested?
For more information about the role, please contact Robert Harnischmacher (managing director) or Jonas Ried (hiring manager) via +49 69 6050 0956
How to apply?
Send us your CV and a covering letter to webdev[at]publicare.de.
We are looking forward to hear from you.
Fair conditions
Permanent contract, good salary, profit sharing and really few overtime hours for an agency.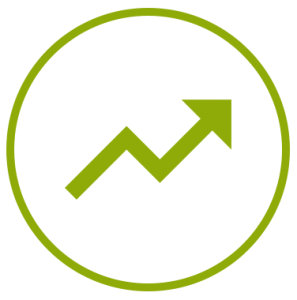 Flexible working hours
You determine the working hours – whether half-day, three-quarter or full-time – we are as flexible as you are.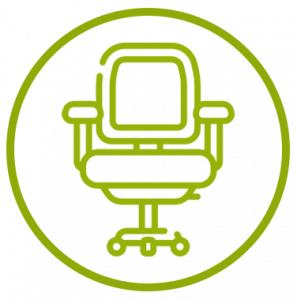 Modern workplace
A well-equipped workplace in your home office or in Frankfurt-Sachsenhausen.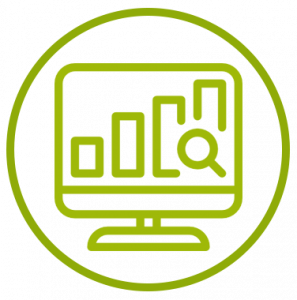 Exciting projects
and the chance to score points with your input, clever solutions and quality.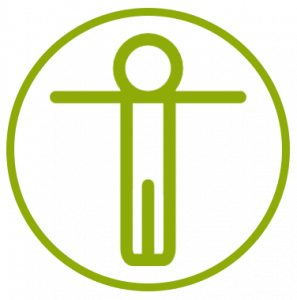 A lot of freedom
Structured, independent work without long decision-making processes with freedom for professional development.