A career with Publicare
Adobe Campaign Developer (m/f/d)
We want Adobe Campaign Classic experts with a profound technical background
There are agencies that just get marketing campaigns done for their customers. And there are agencies who do all they can to advise their customers holistically and take a fresh approach to online marketing – from a strategic, creative and technical perspective. Not just from campaign to campaign, but as a partner for sustainably shaping the entire customer dialogue, including the design and implementation of automation processes for lifecycle marketing.
If you can and want to do more than set up platforms and get marketing projects "done" – welcome to Publicare. We've been online and email marketing partners to renowned German and international companies since 1994. For our Adobe Marketing Cloud Services Team, we're looking for professionals who want to grow with us. Strong team players who are spurred on by the idea of treading new paths in CRM marketing – for customers such as eBay and mobile.de.
As an architect, you'll use your knowledge of best practices in campaign design and the bigger picture of all Adobe Marketing Cloud solutions, to propose solutions that perfectly match our clients business requirements. You'll work with our Consultants and Account Manager to estimate hours for project budgets.
As a developer, you'll design and code medium to complex Adobe Campaign flows using multi-relational database. You'll setup API calls to insert data and trigger Message Center deliveries. You'll debug, troubleshoot and fix configuration and integration issues specific to Adobe Solutions.
As a data scientist, you'll perform quality assurance on campaign output against the databse using the Adobe Campaign built-in tools and/or SQL.
As a team player, you'll provide oversight and mentoring to our Adobe Consultants.
Your profile
You have deep technical knowledge of Adobe Campaign Classic (or Neolane). Ideally, you also have a good working expertise of other Adobe Experience Cloud solutions. You want to contribute to your customers' success with innovative solutions and get the most out of Adobe products through automated data-driven marketing. You combine creativity and conceptual thinking skills with sound technical knowledge. Adobe Campaign, CRM systems and analysis tools are the tools of your trade, and using them is second nature to you. You're familiar with JavaScript, XML and/or SQL, so you can implement and optimise personalisations and custom solutions in ACC. As a skilled developer, you can make complex projects successful by working hand-in-hand with internal and external stakeholders. And, your Adobe Campaign Classic Developer Certification would be the icing on the cake.
Interested?
Call Robert Harnischmacher on +49 69 – 60 50 09 56 to talk about how we can team up!
We look forward to your application. Please send it to us at:
Publicare Marketing Communications GmbH
Städelstraße 10
60596 Frankfurt am Main
Germany
jobs[at]publicare.de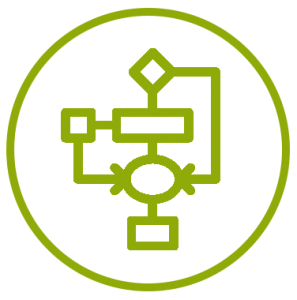 Challenging projects
And the opportunity to reconceptualise the complete CRM lifecycle communication for some of the biggest e-commerce players
Long-term professional development
You don't just work from project to project: you continuously grow with your customers and achieve sustained success together.
A great team
Agile collaboration with engaged and motivated colleagues in flat hierarchies with short decision paths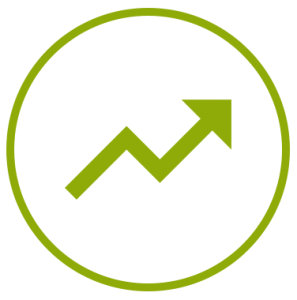 Perspectives
You might opt to become a certified Adobe Campaign Business Practitioner or an ACC Architect. Or you might choose to get trained up on other Adobe Experience Cloud solutions, such as Adobe Experience Manager, Analytics, Target and Audience Manager.
A modern workplace
A workplace with state-of-the-art equipment in Frankfurt-Sachsenhausen and in your home-based office
Good coffee
And fresh fruit, biscuits,
local public transport ticket and much more